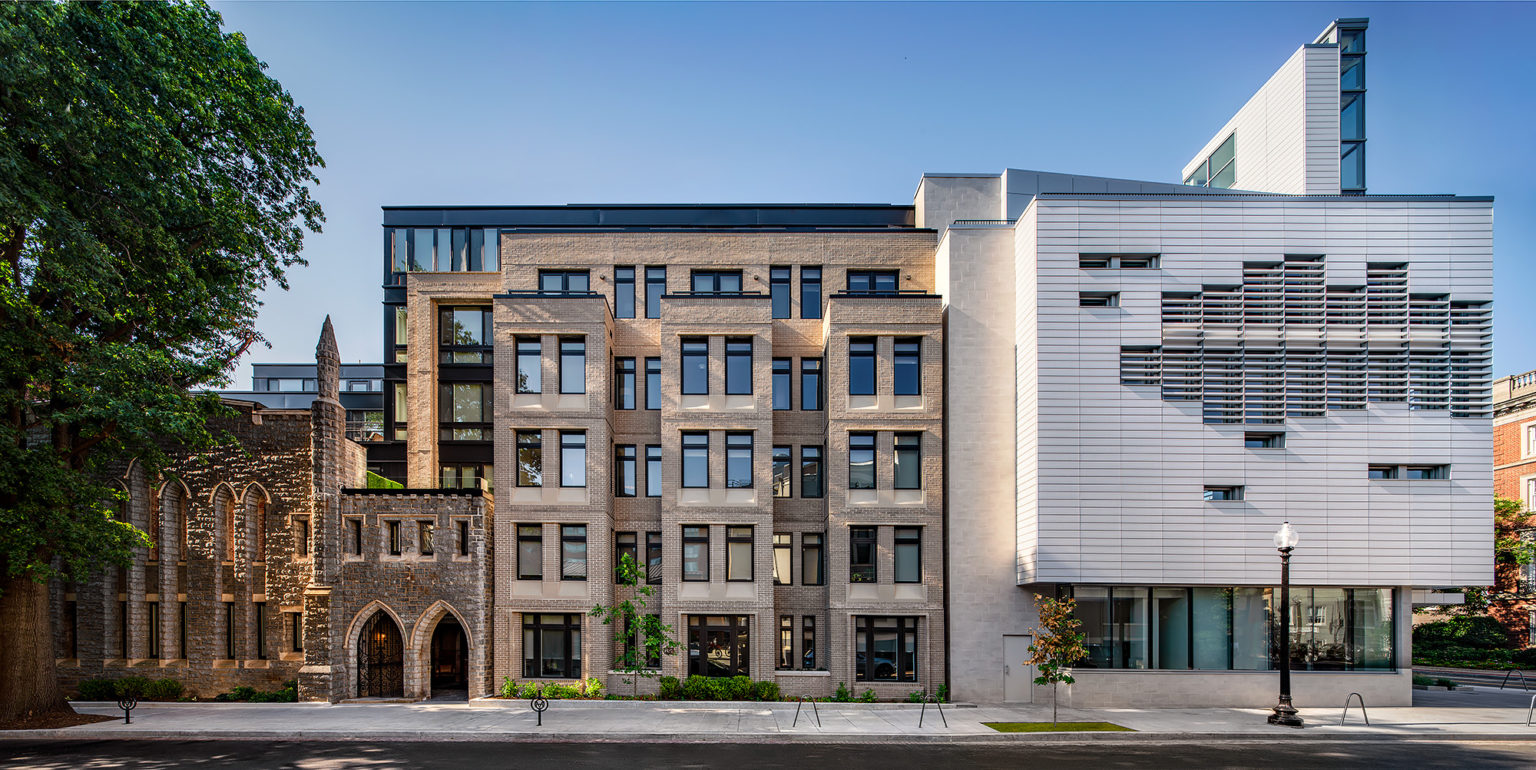 Madison House is a modern seven-story, 51-unit luxury residential development located in Washington, D.C.'s Dupont Circle. This property is a newly constructed asset in a highly affluent sub-market that has seen minimal new products over the past decade.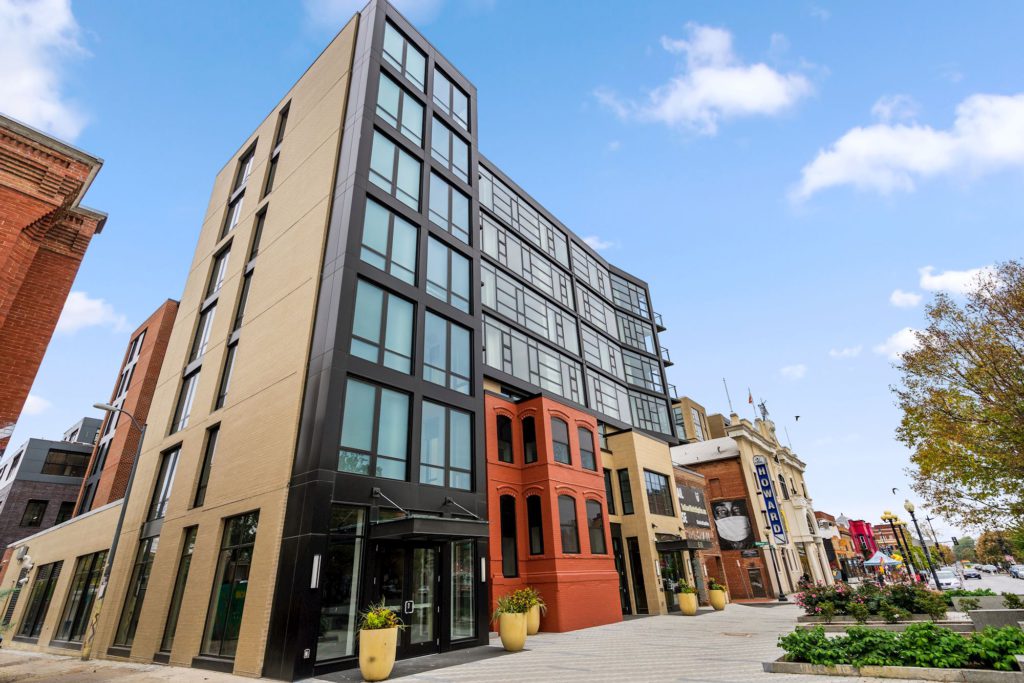 The Shaw is a stunning eight-story, 69-unit luxury residential development located in Washington, D.C.'s vibrant Shaw District, adjacent to the historic Howard Theatre.
At CSA, we focus on identifying and acquiring high quality multifamily properties in Northeastern, Mid-Atlantic and Southeast Gateway Cities as well as other High Growth Markets that represent strong demographics and population growth. We concentrate the majority of our efforts on urban infill locations with high barriers to new development. 
CSA combines real estate expertise with  healthcare experience and physician partnerships, working to thoroughly understand and predict industry trends to develop unique, actionable insights for sourcing investment opportunities in the Medical & Life Science space.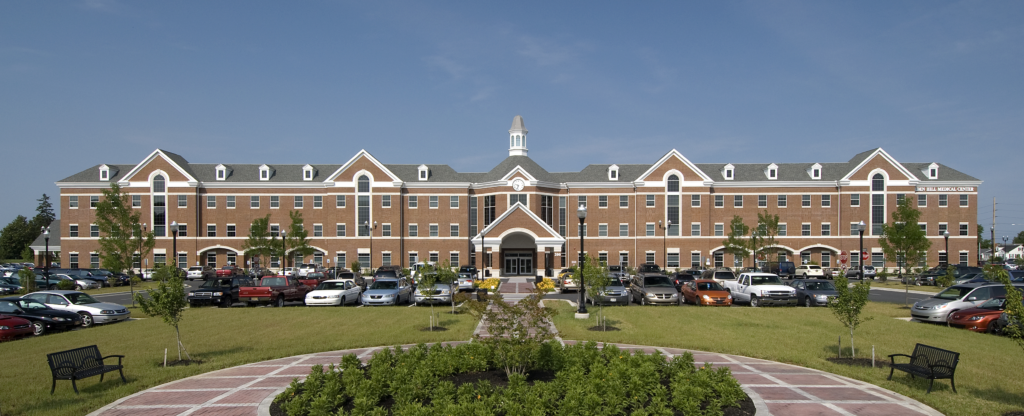 Eden Hill Medical Center is a state-of-art multi-tenant medical office property anchored by a 25,000 SF surgery center located in Dover, Delaware.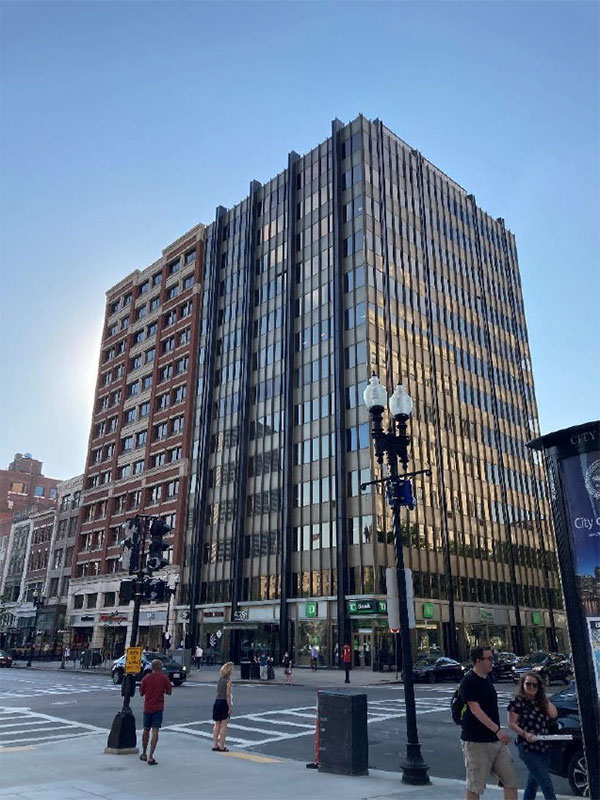 535-545 Boylston are two adjacent office buildings that comprise 185,000 SF in Boston's historic Back Bay neighborhood. Situated across the street from the landmark Trinity Church on Copley Square, the property is within walking distance to many of Boston's upscale lodging, dining and retail amenities.
Lantana Media Campus, one of our past projects, is a 478,000 SF creative office campus located in the Santa Monica Media District.
The CSA team has decades of experience acquiring high quality office properties in major U.S. markets. We focus on markets that are highly liquid and have strong demand drivers providing capital protection and stable income return.
Fully Integrated Platform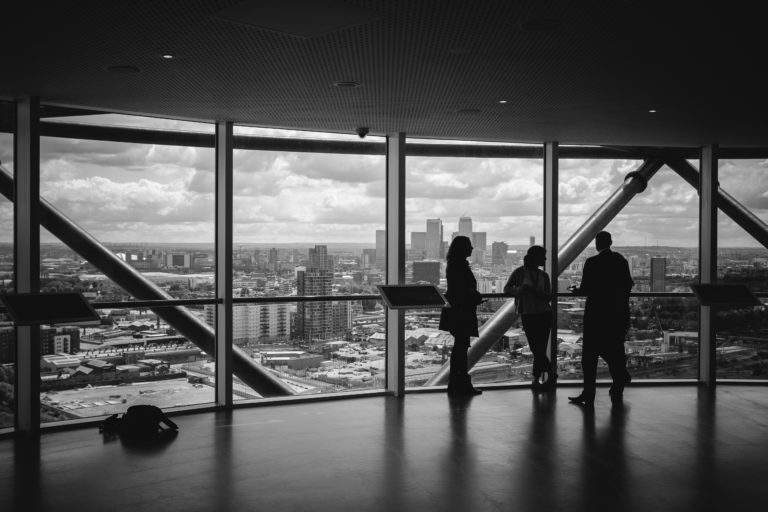 Advisory Services
We combine in-depth commercial real estate knowledge and capital markets expertise to assist clients in developing real estate investment strategies and executing transactions. We leverage our direct market knowledge and underwriting expertise to assist clients with acquisition, financing, disposition and M&A assignments.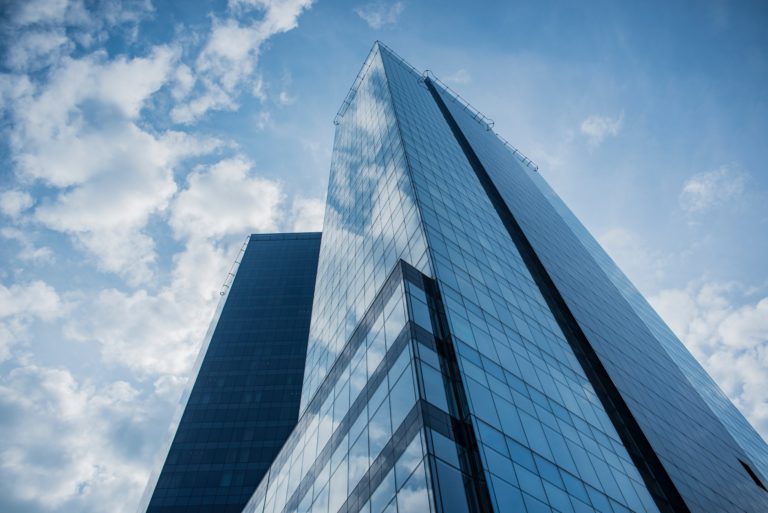 Investment Management
We provide investment management services to family offices, high-net-worth individuals and institutions seeking to achieve superior returns, portfolio diversification and capital preservation through direct investments in real estate. CSA's principals have over 30 years of experience in all property asset classes and across numerous economic cycles.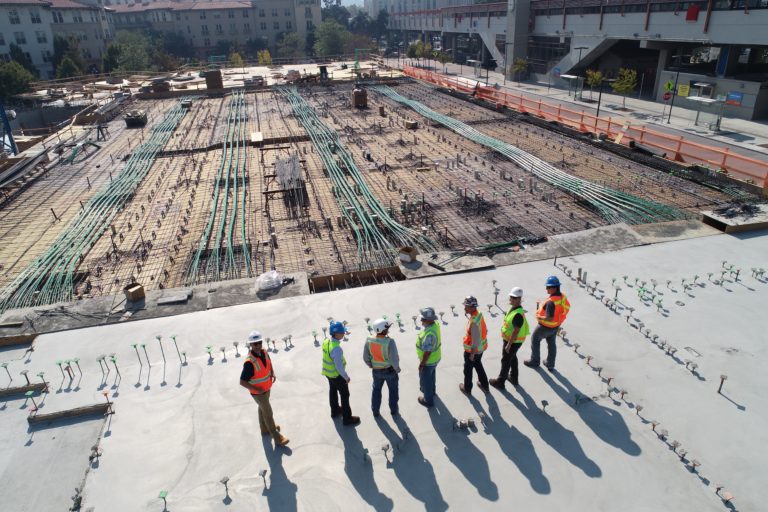 Asset Management
We develop and implement business plans to enhance the financial performance of income producing properties. CSA delivers hands-on services to strengthen the competitive position of portfolio properties by monitoring market conditions, developing leasing strategies and designing and managing capital improvement plans. In addition, CSA provides comprehensive property and portfolio reporting to investors.